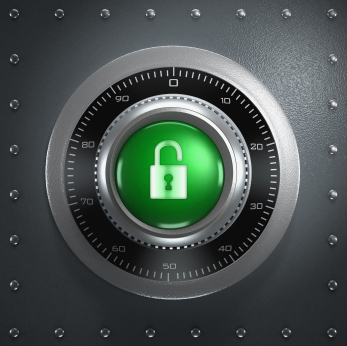 Our facility is designed to protect your information from many different threats. Protecting your data is our number one priority. You can sleep well at night knowing that your data is safe with us!
Our Facility
55,000 square-feet
Premises monitored 24/7 for fire with particle beams and water flow detectors
Sprinklered
Doors are locked electronically
Security cameras at every entrance
Flood sensors
All perimeter doors have door contacts monitored by A-Com
Motion sensors throughout monitored by A-Com
Any visitors must sign in and be accompanied at all times by a River Mill representative
Pre-employment 7-year background check on all employees
Pre-employment drug screen with random drug screening throughout the year
If you are interested in learning more, please call us or complete the form on this page. We look forward to talking with you!